---
Special Occasions, Holidays, and Fall/Winter Activities are here again!
Don't miss your opportunity.
Place an order for a Carlie's Cake Creation today!

Order online by submitting my
or
---
Come like us on Facebook

---
For your convenience, deposits or full payments processed by:
---
Hi. I'm Carlie and I love to bake and create mouth watering confections. I specialize in unique, customized, themed, and sculptured cakes for all occasions.
I'm a stay at home mom of 3 and have always loved to bake. I've combined that with my love of art, which has turned into what you see here, edible art.
My repeat customers and referrals have been the base of my business and are always appreciated.
I'm sure you'll be very pleased with my reasonable pricing and, better yet, receiving your personalized one-of-a-kind design.
I live in Central New Jersey and service the whole tri-state area. All of the details are on this site, so take a look around, review the Photo Gallery, and Contact Us with any questions or submit a Pricing Request.
Thank you for visiting my Website and I look forward to doing business with you.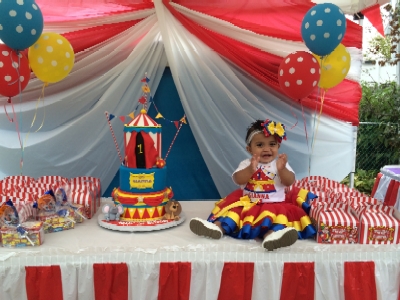 Another Happy Customer